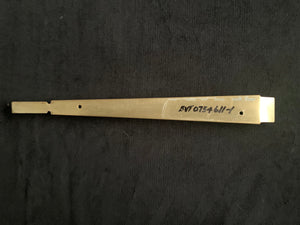 Elevator Stiffner to suit Cessna 180 and 185.
Material is 2024-T4 0.025"
Model Number:
BVT0734611-1

The unit price is for the single rib.
PMA (Parts Manufacturing Approval) status is PENDING.
For more information regarding product guarantee, shipping costs, return policy and production lead times, please visit our Shipping and Returns page.